ABHINAV FASHION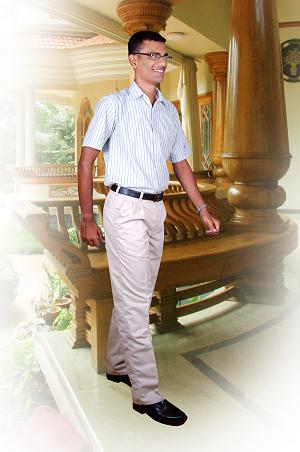 Abhinav fashions was founded by Mr. Guruprasad Prabhu in 2008 with the brand ABHINAV. He believe that building good relationships with employees, suppliers & wider society is the best guarantee of long term success. This remains backbone of our approach to Corporate Social Responsibility. Right now Abhinav fashions owns three distinguished brands with a wide dominancy in market.
Our Sales Counter:
1) Abhinav Fashion, V. T. Road, Mangalore
2) Dooja Poojari & Co, Bhavanthi Street, Mangalore
3) Shama Readywear, Near K. S. R. T. C. ,Modabidri
4) Royal Garments, Car Street,Bantwal
5) Banty's Fashion, Near Telephone Bhavan Udupi
6) Beauty Center, Old bus Stand, Kasaragod
7) Benzer, Nayak's Road, Kasaragod 8)Bombay Drews, Kanhangad
9) Narayan Texile, Kanhangad
10) Men's Style, Kannur
11) FIT to FIT, Empire Mall, Mangalore
12) Shree Nedhi Fashions, Chochin.